This week's X Factor final will be the contestants final appearance before the 2011 UK tour.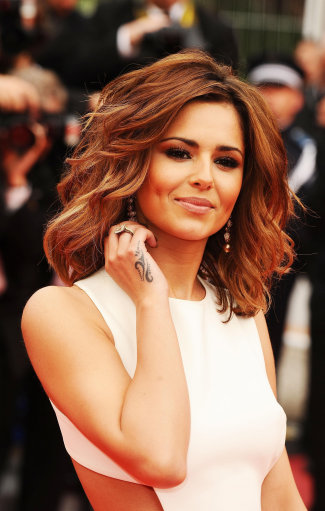 Fans are eagerly awaiting this weekend's edition of the X Factor, which will provide the final decision on this year's winner. Matt Cardle, Rebecca Ferguson, Cher Lloyd and One Direction will perform for the final time this year in a bid to win the popular competition.
The X Factor 2011 live tour will visit arenas all across the UK and Ireland for huge shows that will begin in February. The shows will feature finalists Matt Cardle, One Direction, Cher Lloyd and Recbecca Ferguson as well as eliminated contestants Mary Byrne, Wagner, Katie Waissel, Paije Richardson and Aiden Grimshaw.
X Factor tickets are available online now, with a full list of tour dates and venues.