The band have announced their first live show of 2011.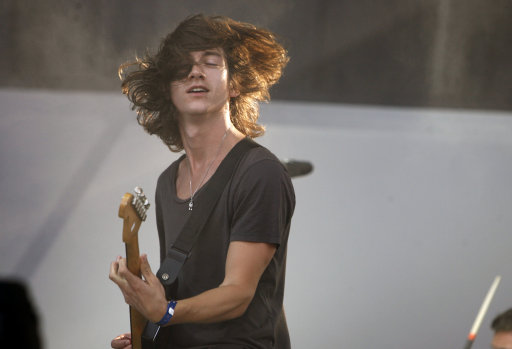 Arctic Monkeys have been confirmed as the next headline band for Oxegen Festival 2011, following the announcement of Foo Fighters yesterday. The performance is the band's first confirmed show of 2011, following numerous rumours of festival appearances.
Early bird Oxegen Festival tickets go on sale tomorrow for the event which takes place between the 7th and 10th July near Dublin, Ireland.