Tickets available for all upcoming Drake live shows.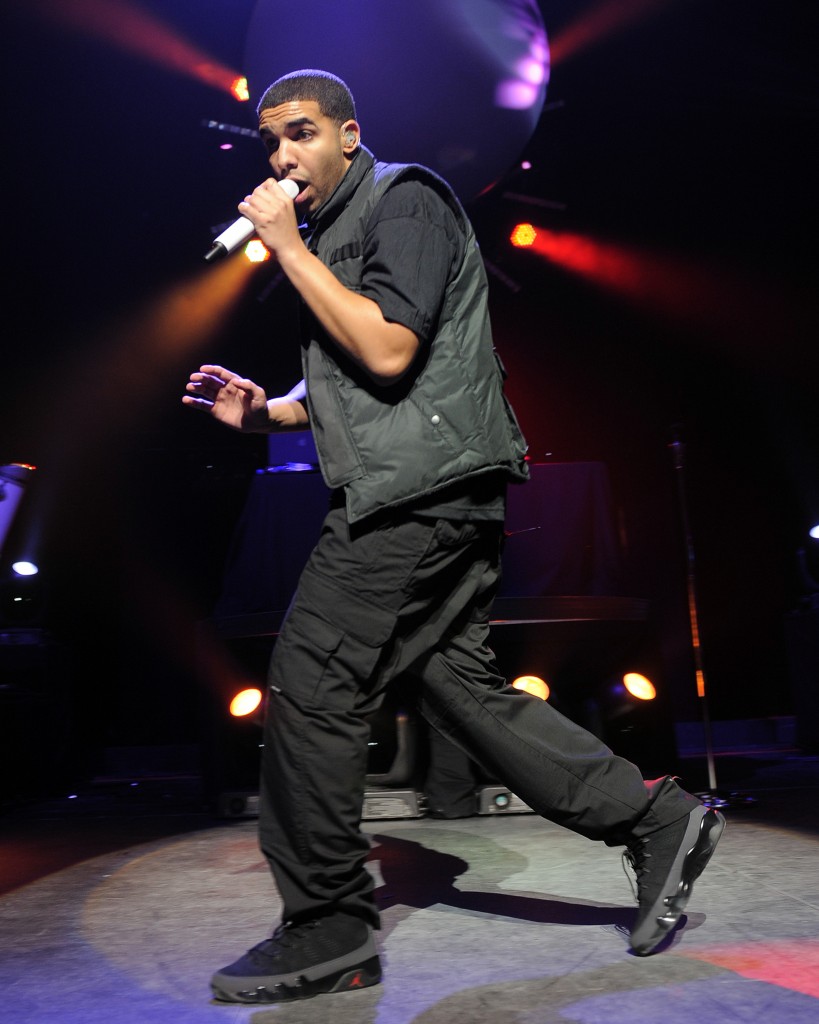 Drake tickets are available now for the rappers tour in the new year. The artist released the album "Thank Me Later" in 2010 from Lil' Wayne's label Young Money Entertainment. A new album named "Take Care" is due to be released in the new year.
Drake will be touring the UK in January, and Drake tickets are available for all venues on the tour, which are shown below.
Tuesday, 4th Jan, 2011 – O2 Academy Glasgow, Glasgow
Wednesday, 5th Jan, 2011 – O2 Academy Glasgow, Glasgow
Friday, 7th Jan, 2011 – HMV Apollo, London
Saturday, 8th Jan, 2011 – HMV Apollo, London
Sunday, 9th Jan, 2011 – HMV Apollo, London
Monday, 10th Jan, 2011 – HMV Apollo, London
Tuesday, 11th Jan, 2011 – O2 Apollo, Manchester
Wednesday, 12th Jan, 2011 – O2 Apollo, Manchester
Thursday, 13th Jan, 2011 – O2 Apollo, Manchester
Friday, 14th Jan, 2011 – Birmingham NIA, Birmingham