The band will release their latest album on March 21st.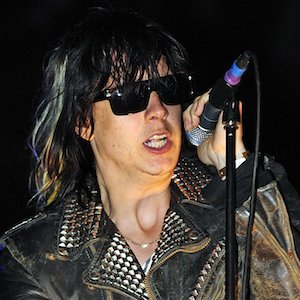 The Strokes have confirmed that the name of their latest album will be Angles, and have also revealed the name of the first single release from their fourth studio album. Undercover Of Darkness will be the lead single, whilst other tracks include Taken For A Fool, Life Is Simple, Machu Picchu, Radio Minor Madness and Call Me Back.
The Strokes tickets will soon be available for an expected World tour. The band have already announced live appearances at European summer festivals including Spain's Benicassim Festival in July, and are soon to confirm full tour plans, which is likely to include a number of UK venues.