Full cinema listings for Brighton Odeon are available online.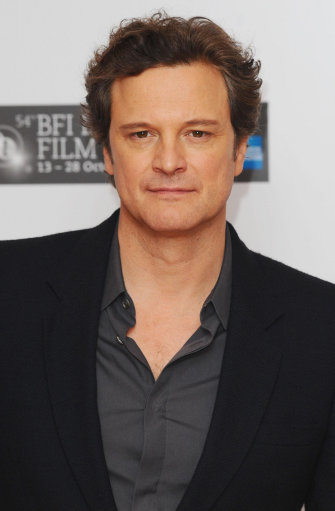 A free online cinema listings guide is now available online for all upcoming Odeon Brighton films.
Currently showing at Odeon Brighton are films such as 127 Hours, The King's Speech, The Dilemma, Black Swan, Meet The Parents: Little Fockers, The Green Hornet, Morning Glory and many more.
Movie fans are now able to find cinema times for all UK movies currently listed, at cinemas in any town or city. Find cinema times for films that are already released, or due to be released in the near future using our free movie listings guide.