The Dilemma, starring Vince Vaughn and Kevin James, is now showing across the UK.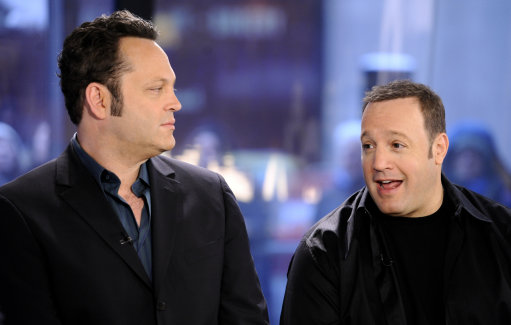 The Dilemma cinema listings and times are now available. Full listings for The Dilemma at cinemas across the UK can be viewed online now. Find The Dilemma times or any other film times at any Cinema across the UK with our free listings guide.
Starring Vince Vaughn, Kevin James and Winona Ryder, The Dilemma tells the story of best friends Ronny (Vaughn) and Nick (James), who are partners in an auto design firm, currently pursuing a project to make their firm famous.
Ronny sees Nick's wife Geneva (Winona Ryder) kissing another man (Channing Tatum). Ronny seeks out answers and has to figure out how to tell Nick whilst working with him to complete their critical presentation.