How Do You Know will be released in the UK this week.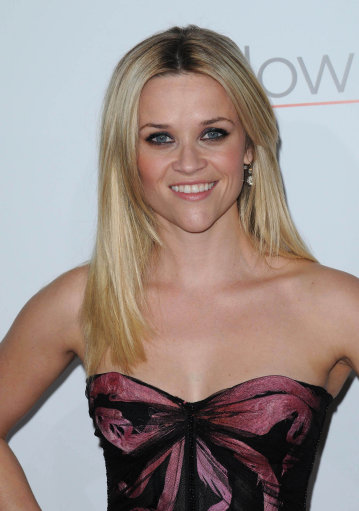 How Do You know, starrong Reese Witherspoon, Paul Rudd and Owen Wilson, will be showing across the UK from Friday 28th January.
Directed, written and produced by James L. Brooks, How Do You Know follows the tale of star athlete Lisa, whose entire life revolves around her sport. When she is cut from the team, her world implodes and she seeks sanctuary in the arms of major league baseball pitcher and incorrigible ladies man, Matty. She also goes on a first date with businessman George Madison on the very day that he is wrongly accused of committing a financial crime and threatened with jail.
How Do You Know cinema listings are now available to view online.