CaughtOffside follows the progress of a promising young talent who hopes to fulfil his dream of securing that first professional contract.
Premier League Tickets Available from Tixdaq.com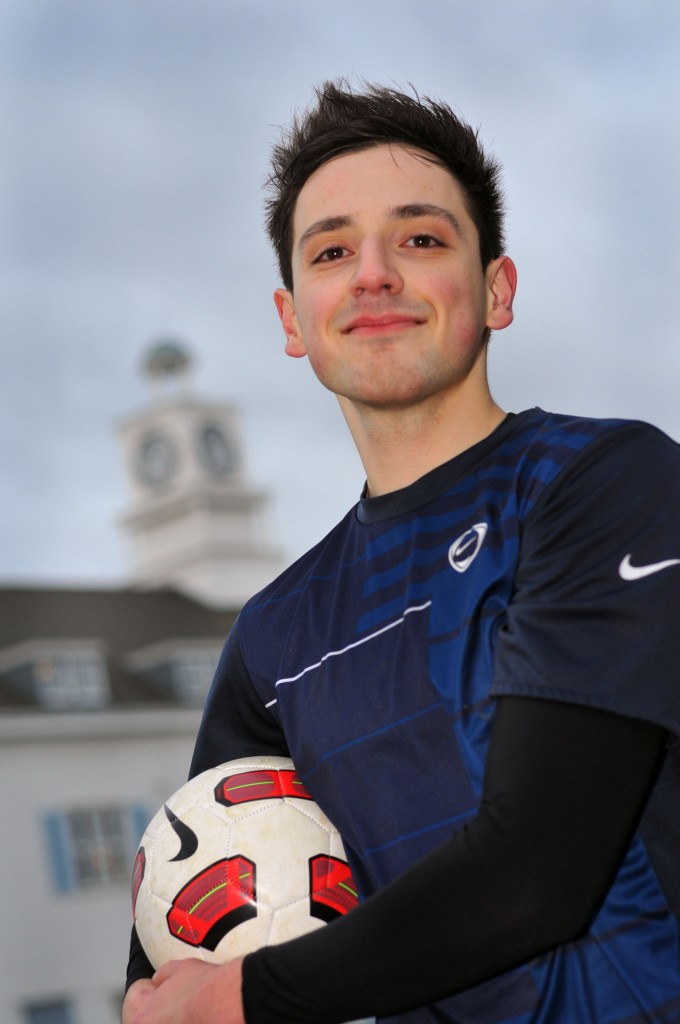 As I sit here writing this piece about myself, crouching at the screen, I am thinking of various ways to tell you my story. I hope that by the end of this, you will gain a better understanding of who I am and what I am trying to accomplish.
Firstly, my name is Dida Alsaffar. I am an aspiring footballer looking to break into the highest levels of the English game. Currently without a club, I am striving to reach my goal, and I will stop at no cost to reach it.
My background is mixed; born in Iraq & raised in Britain. I hold both countries dear to my heart. This is because both cultures have influenced me so much, and make me the man I am today.
Since the start of the summer I have been in pre-season mode. I don't know how much running I have done, but it possibly equates to a journey from Edinburgh to London! Weather its long distance or short distance; I have been trying my hardest to knock down my times. To be honest, that only covers one attribute and that's stamina. The latter is obviously not enough to merit such claims; techniques, skill, agility, pace and acceleration have all been thoroughly studied and digested. I have played 10 games this season and amassed 13 goals, through various football clubs and various 11 a-side matches. Every match I have played, I come back feeling stronger and faster than before, waiting for the midfield to feed my striking instincts. I have always been a goal scorer since my youth days; I racked up about 70 goals in no less than 100 games. As you can gather, all this work without a club can leave someone living like a monk; however, I take the occasional day off to have my fun. I am human after all.
Through the guidance of my trusted representative (Richard Garland), I know that it is not a matter of if, but of when we will finally get that opportunity. Everything is clicking into gear, whether it's my mental or physical attitude. I am always trying to be better than good enough. I am a perfectionist you might say, always trying to get every aspect of my game up or close to perfection.
Furthermore I went to see a nutritionist, to find out how I can improve my diet. I thought my diet would be sufficient enough to warrant a low fat percentage in my body; I was wrong, so wrong. My body fat was 17%!! I had to act fast, and through various pain and hard work, I am down to 11%. I still want to be lower though. Hopefully, the little aspects I have been working on will benefit me in the long run. That is what you have to do in order to be the best and that is what I am trying to do.
Well that is what I am trying to do. Hopefully you can recognise my hard work and support me my fellow bloggers! At the end of the day don't judge me on here, but rather, on the pitch. Hopefully you can see me some time! I will regularly feel you in on my situation every week or so. I just want someone to give me that chance, which is all I want. Stay tuned guys, because I won't go down without a fight. Over and out.