The release date for the much-anticipated True Grit has been confirmed.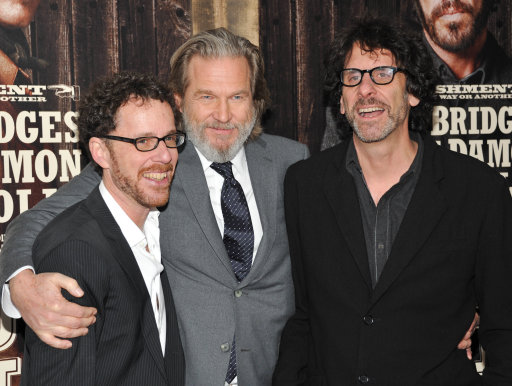 American Western film True Grit is due to be released in the UK on 11th February 2011. The Cohen Brothers' latest masterpiece will hit UK cinemas after huge success in the US.
Starring Hailee Steinfeld as Mattie Ross, and Jeff Bridges as U.S. Marshal Reuben J. "Rooster" Cogburn along with Matt Damon, Josh Brolin, and Barry Pepper, the film is the second adaptation of Charles Portis' 1968 novel of the same name, which was previously adapted for film in 1969 starring John Wayne.
True Grit cinema listings are available to view online now, with the film set to hit all major UK cinemas next month.