White Hart Lane offer for Uruguayan international turned down.
Tottenham Tickets Available from Tixdaq.com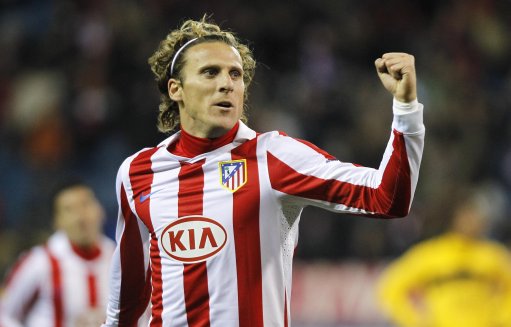 Atletico Madrid are understood to have rejected Tottenham's last-minute offer for striker Diego Forlan.
Spurs reportedly tabled a €15million (around £13m) transfer deadline day bid for the Uruguay ace on Monday in a late attempt to bring him to White Hart Lane.
However, after a meeting between the Primera Liga club's directors, Atletico have spurned the Premier League outfit's offer.
A source at the Spanish club said: "The offer is insufficient for the quality of our player."
Uruguay international Forlan has been with Atletico since arriving at Vicente Calderon from Villarreal in 2007.
SOURCE: Sky Sports
Could Tottenham come in with a new offer? Harry Redknapp is urgently looking for a new striker to help boost the club's fire power and after reportedly failing with moves for a number of other targets the North London club is rapidly running out of time so the temptation may be for the White Hart Lane boss to make an improved offer, however one would have though that the original offer was a reasonable one given Forlan's age.
It could be that the La Liga side can smell the Premier League side's desperation and hence they are holding out an improved offer for the Uruguayan international.