Stamford Bridge takes on Stamford Bridge in this weeks editions of VS!
Watch Sunderland v Chelsea live streaming with GetSport.TV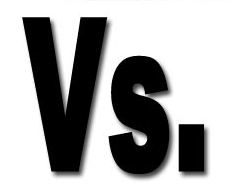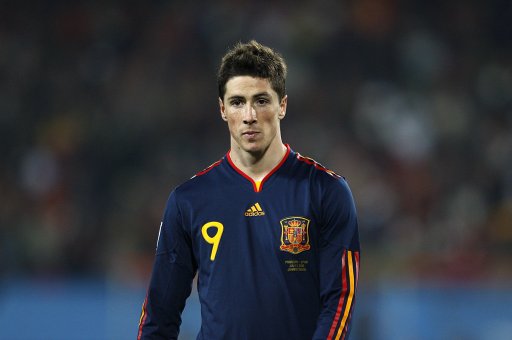 Fernando Torres (Chelsea)
81 goals from 126 starts just shows how easily the Spanish international has taken to life in the Premier League and now he has made the move to Stamford Bridge one wonders just how he will fit into Carlo Ancelotti's plans. Will he part of a two pronged attack with Didier Drogba or is he there to take over the mantle from the free scoring Ivorian?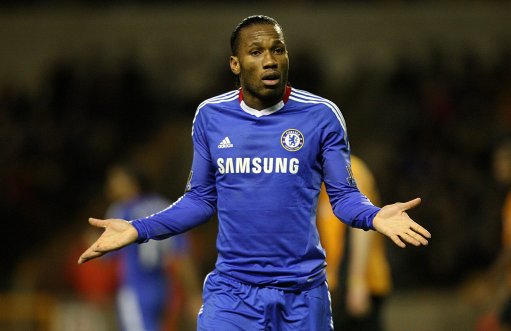 Didier Drogba (Chelsea)
Last season's top scorer and a player who you can bank on to put away most of the chances that fall his way. The 32 year old has now amassed 140 Chelsea goals in 237 starts and a player you can always count on to give 100% every time he pulls on the Blues shirt.
In a change to the usual format you can now vote on this matter in the poll to the right of screen. You can of course discuss the issue in the comment section and if you like can even argue amongst yourselves if you so desire.
Simply vote for Fernando Torres if you feel he is the better of the two, or Didier Drogba if you feel the Ivorian is superior. Vote for a draw if you feel they are equally stupendous.