big spending by Anfield and Stamford Bridge outfits shows ambition to succeed.
Premier League Tickets Available from Tixdaq.com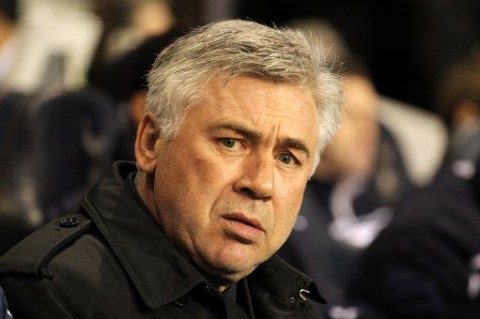 Between them Liverpool and Chelsea have spent a massive £128.8 million today. Liverpool have been forced to sell their prize asset; Torres is world class and will be missed. But Liverpool have not wallowed in self-pity. By investing in a proven South American talent in Suarez, and Carroll, a young English striker with huge potential, they have made a massive statement of intent. Even though both combined cost only £8 more than Toress cost Chelsea. Of course this huge investment is a gamble. Carroll's off-pitch antics have been widely, and justifiably criticised. But if Dalglish can help him become a more level-headed professional, Carroll has the quality to be a great player, and an England regular. Suarez will also take time to get used to the Premier League but has quality and class.
If the Liverpool midfield can give their new forward line quality service, they will make big strides forward. They still need to invest in the summer, but Liverpool fans have plenty to be optimistic about. Far from making excuses about Torres' departure, Liverpool have taken massive action to replace him. No player is bigger than Liverpool FC and the clubs determination to build towards winning trophies is clear.
And what about Chelsea? They've sent shockwaves through European football with the signing of one of Europe's best strikers. To put it into context, in 2001 Real Madrid paid Juventus £45.8 for Zinedine Zidane, and in June 2009, £80 million for Ronaldo. Of course they are totally different players, but the British Record £50 million fee shows how highly Torres is rated. He will surely score Chelsea the goals to help them challenge for the Premier League and European Cup if he stays fit. Chelsea have also finally secured the services of David Luis for £21 million. They have strengthened their spine enormously. The rest of the Premier League cannot ignore this. They will quickly regain their form and consistency.
On Sunday Liverpool travel to Chelsea, with Carroll unavailable but Suarez ready to take the responsibility of being Liverpool's new number 7. It's a massive game for both teams, and there will be players all over the pitch desperate to prove a point.
But the spotlight will undoubtedly be on Liverpool's last and current number 7. Chelsea will feel Toress can fire them to glory this season. Liverpool must believe their new front line can fire them towards the same goals next season.