Whilst British football transfer records are being broken there are clubs fighting for their very survival.
Premier League Tickets Available from Tixdaq.com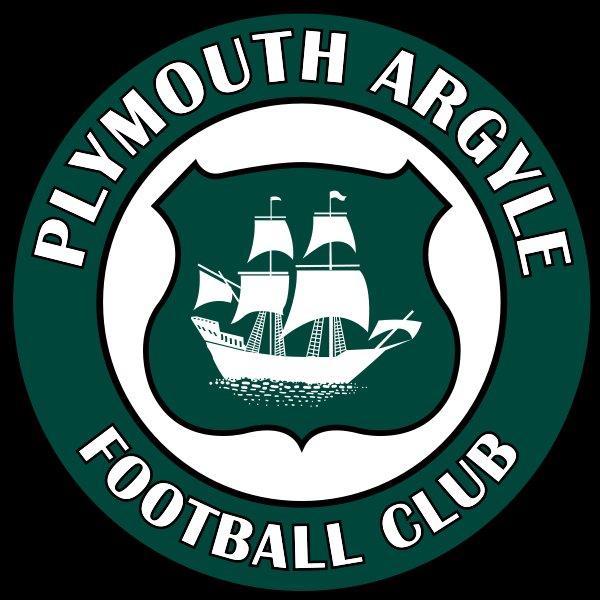 Next Wednesday could be the worst day in the English Football League for almost twenty years. Plymouth Argyle could be forced into extinction, the first Football League Club to do so since Maidstone United in the 1991/1992 season. As someone who lived in Plymouth for 12 years and went to Home Park too many times to count, this is the most heart-rending of weeks.
By 9th February, Plymouth need to present £500,000 to HM Revenue & Customs just to keep going. Even if Argyle were to do so, whether they make it beyond this season is under serious scrutiny. Argyle faced similar peril earlier at the end of December, but they were given a stay of execution on the proviso that they raised the funds with the January window coming up. Six weeks on: Reda Johnson sold to Sheffield Wednesday; Craig Noone sold to Brighton & Hove Albion and top-scorer Bradley Wright-Phillips sold to Charlton Athletic, Argyle are back in this situation.
When Japanese investors took over in July 2009 with Roy Gardner as a front man, Plymouth looked forward to challenging for promotion and marquee signatures. But 18 months with no investment and relegation are threatening the proud history of the Devon club.
Argyle's on the pitch history should never be forgotten. Argyle have won League Two (Then Division three or four) more times than any side. Their run to the FA Cup Semi Final in 1984 will forever be remembered. The run to the Sixth Round in 2007, when like 1984 they beat Derby County before losing to Watford, evoked these memories and epitomised the aspirations of Argyle under then manager Ian Holloway. From 2001 until 2010, Argyle only knew success; two league titles and a series of great players like David Norris, David Friio, Akos Buzsaky, Sylvain Ebanks-Blake and Peter Halmosi typified this optimism. Past players like Tommy Tynan, Kevin Hodges, Peter Shilton and Paul Mariner can look at their time at Home Park with joy.
Unfortunately, off the pitch Argyle will be remembered as a lesson to other clubs. The modern football world witnesses foreign investors, administration and often teams 'threatened' with closure. Lessons will hopefully be learnt and Plymouth fans will be the only ones who have to suffer the pain of losing their beloved football club.
It is with this that I call for anyone in the Brentford area to go to Griffin Park this Saturday. Witness what may well be Plymouth Argyle's goodbye. Look at those of us who will be sitting in the away end and ask yourself this very simple question, what can I do to prevent this ever happening to my treasured club.
If Argyle do fold next Wednesday, the future of football in the area rests upon www.argyletrust.com; they will become the organised focus for supporters and any future action.