Every Friday we will tell you the one player you absolutely must on pain of death remove from your Fantasy Football Team.
Premier League Tickets Available from Tixdaq.com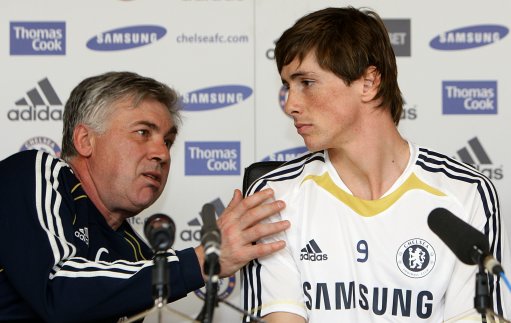 Reasons to Dump:
Fernando Torres is a goal machine, a lethal finisher and a top notch striker. All of this is true. However taking on his old team so soon after a contentious exit may be a big mistake for all concerned. Do not put the Spaniard in your team, to do so will back fire. By all means select the 26 year old after this fixture but to opt to select him, or to continue to keep him in your team, will back fire. Expect a caution or worse and no goals.
Replace With:
Didier Drogba. The Ivorian will have a point to prove and will go on a goal bonanza!