The allure of playing Europa League football may not be as strong as the Champions League but try telling people at the Reebok Stadium.
Here at COS we have decided to gaze into our crystal ball to determine – very unscientifically – who will be playing European football next season and who will miss out.
Barclay's Premier League tickets available at Tixdaq.com
PS. we feel fifth position is guaranteed to one of the Champions League contenders, so that means there is only one guaranteed Europa League spot up for grabs.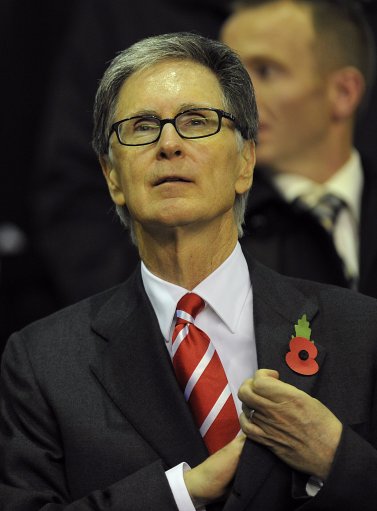 Sunderland, predicted position: 6th, points: 56
Steve Bruce has consistently improved his Sunderland side and his reward is to finally get into Europe. The loss of Darren Bent will not affect his team too much as Asamoah Gyan will fire enough goals to take Sunderland back into Europe for the first time since 1973.
Watch Stoke v Sunderland live streaming with GetSport.TV
Liverpool, predicted position: 7th, points: 55
Despite re-investing the money from the Fernando Torres deal, Liverpool's poor start to the season will cost them an automatic place into Europe. They will be entered if a side already in Europe wins the FA Cup. But if Andy Carroll and Luis Suarez hit the ground running it could be a different story.
Watch Chelsea v Liverpool live streaming with GetSport.TV
Bolton Wanderers, predicted position: 8th, points: 52
Owen Coyle has performed wonders at the Wanderers this season. Saving them from relegation last season to challenging for Europe this year is truly magnificent. But Bolton will fall just short at the final hurdle. Still, a lot to be proud of for Coyle and his team.
Watch Tottenham v Bolton live streaming with GetSport.TV
The Premier League Relegation Battle: West Ham, Wolves and Wigan Head for Drop?
---
Join the Best Football Manager game now, Its Free!