Hawthorns supporters get your thinking caps on!
Watch Man City v West Brom live streaming with GetSport.TV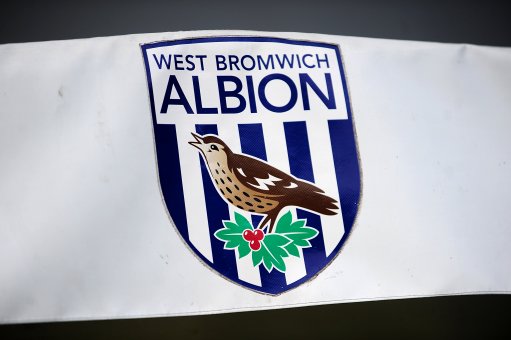 The transfer window has now slammed shut (Boo!) but you can still discuss the merits, or lack thereof, of past signings (Hooray!). We are looking for you, the Hawthorns supporters, to get your thinking caps on. Try to think of the best and worst signings you can think of and then in turn the announcing of these thoughts can inspire conversation, and perhaps confrontation, with your fellow fans.
Using our patented Cut and Paste technology all you need to do is fill in the blanks below and place them in the comments section and then stand well back as the sparks fly.
WEST BROMWICH ALBION TRANSFER SPECIAL.
Top FIVE BEST SIGNINGS
1.
2.
3.
4.
5.
Top FIVE WORST SIGNINGS
1.
2.
3.
4.
5.