…apparently not.
Premier League Tickets Available from Tixdaq.com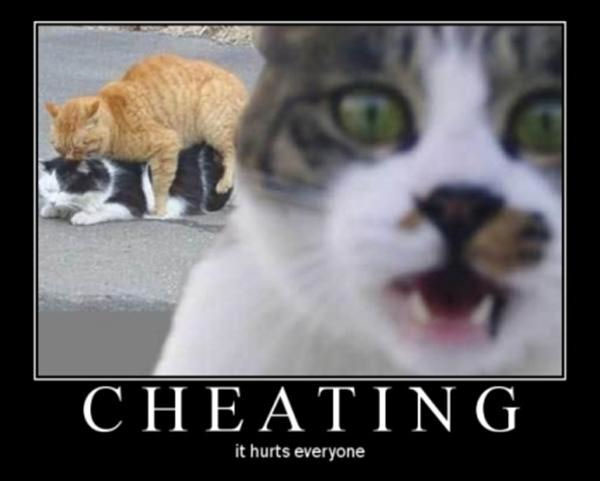 Interpol deny investigation into Newcastle-Arsenal game
Interpol has this morning denied reports in the French media that it is investigating Newcastle's 4-4 draw with Arsenal on suspicion of match-fixing.
A French television station reported at the weekend that German authorities had alerted senior Interpol officials after spotting suspicious betting patterns during Saturday's game, which ended in a draw after Arsenal led 4-0 at half-time.
An Interpol spokeswoman told the Telegraph this morning that it does not conduct independent investigations and has not received any information or request for assistance in relation to the allegations.
"Interpol is not aware of any request for assistance and any investigation would be conducted by national authorities. Interpol's general secretariat has not been asked to provide any assistance in relation to this matter," said the spokeswoman.
The Premier League has not been notified of any investigation into the game at St James's Park.
SOURCE: Telegraph
As ridiculous as the proceedings at St James' Park appeared to be, it was about par for the course in what was an astounding weekend of Premier League action. There must been a hell of a lot of money wasted on bets on sure things both with those who backed Chelsea and Man United to win.
Someone will almost certainly have backed Arsenal to win the game when 4-0 up at half time, the odds would have of course been absurd so no doubt lots of money was placed in order to make it worthwhile. Those people will then have watched on in horror as Newcastle staged one hell of a come back.
The French national TV station who reported on the 'match-fixing' investigation may want to sack the researcher who dug/made up the information as to proclaim such a turn around as a deliberate act is bordering on the insane.
If you are going to fix a match there are more believable ways of doing so, if there were indeed a flurry of bets on Newcastle to come back and seal a 4-4 draw then one would imagine that a mental institution perhaps allowed their patients access to betting accounts and were told to 'prove their craziness' at approximately 4pm UK Time.
On the subject of the match itself. What a cracker! Those who thought that Blackpool vs Man United was the game of the season will have to re-think that assessment after the excellent match at between the Magpies and the Gunners.