The romantic comedy starring Kate Hudson is now showing across the UK.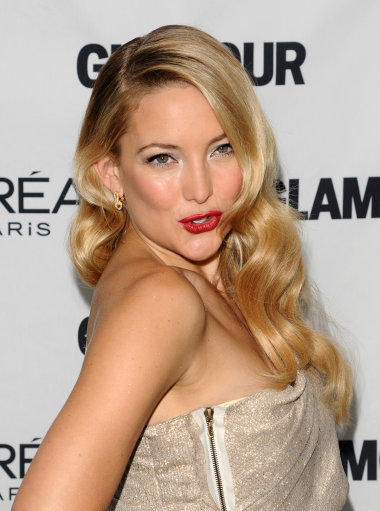 Romantic comedy A Little Bit Of Heaven is now showing at UK cinemas. Starring Kate Hudson and Gael García Bernal, the film follows the story of a terminally ill woman who falls in love with her handsome doctor.
Marley Corbett is a vice president at an advertising agency in New Orleans. Full of energy and surrounded by great friends, Marley has everything to live for. A routine check up at the local hospital reveals shocking news: she has cancer. Supported by her handsome doctor, Julian, Marley comes to terms with impending death.
A Little Bit Of Heaven cinema times are available to view online now.