CaughtOffside follows the progress of a promising young talent who hopes to fulfil his dream of securing that first professional contract.
Premier League Tickets Available from Tixdaq.com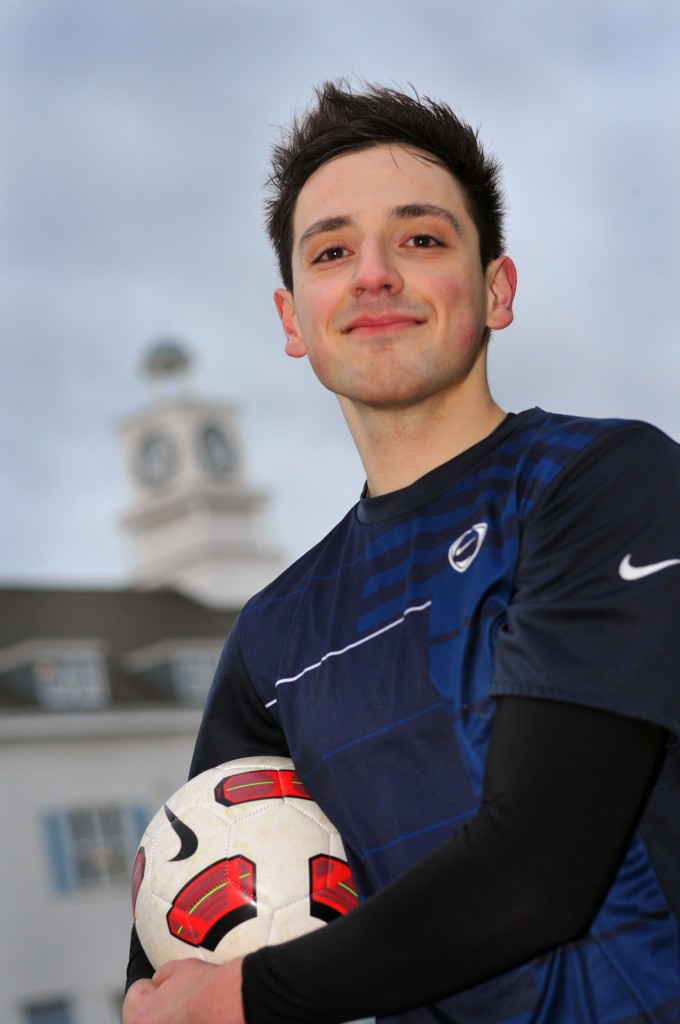 Growing up in Scotland had its ups and downs. The biggest down was the fact that my youth career was very stop and start. I know for a fact that if I grew up in London my chances would have increased significantly due to the large amount of clubs and facilities. In Scotland you only have a handful of options and you have to look in the right places, let alone get the right development you need. Eventually I branched out and thus the dream is becoming a reality.
In addition to this my development has been blessed with learning different types of ways to play the game. In Spain I learned to use my technical abilities a lot more whereas in the UK I learned to use my physical attributes. Having both will undoubtedly help me in my quest and increase my chances as the best players adapt to different challenges that are thrust upon them. I have always done that and I am determined that I can find the right club that I can showcase my qualities to.
The world of football is fascinating and yet a bit crazy right now. Football is so in demand that I don't blame clubs for turning a blind eye on me. Yet I know that I will find the right club and then I can show my qualities to everybody. My experiences in Spain, England, Scotland and the UAE will prove pivotal to this as it has made me a better footballer as well as a stronger person.
Over here in London I have everything at my disposal, whether its knowledge or facilities I have everything. I know how to train, how to eat and how to look after myself. Of course you have to back that up with ability and one day I will be prove that I have this and hopefully this will be in the near future.
It's arguably the mental side that separates the best and confident players will flourish, especially a natural goalscorer such as myself. Physically I am so very ready so why shouldn't I be confident of my abilities and myself! I have had good feedback from various clubs in the last couple of months and all I need to find is the right (forward thinking) club for my ambitions and requirements as a footballer.
Currently we have one big club in the pipeline and let's hope it pans out! My representatives' phone has been ringing frequently to find the right club and it's like we get somewhere, but then fall at the last hurdle. However, the last couple of weeks have been positive and I am quietly confident that something will happen. Surely someone will be willing to watch me play and then the rest is up to me.
I am not attached to a club and I am therefore a great future asset, to put it in layman's terms you don't have to fork out 35 million pound to get me!!
I hope that this has been an enjoyable read for you guys and your feedback is more than welcome. You can follow my day-to-day adventure on twitter @DidaAlsaffar.
Thank you for reading everybody and have a great day. Till next week……