Tottenham chairman says club will either move to Olympic Stadium or will stay at White Hart Lane.
Tottenham tickets available at Tixdaq.com
Watch Sunderland v Tottenham live streaming with GetSport.TV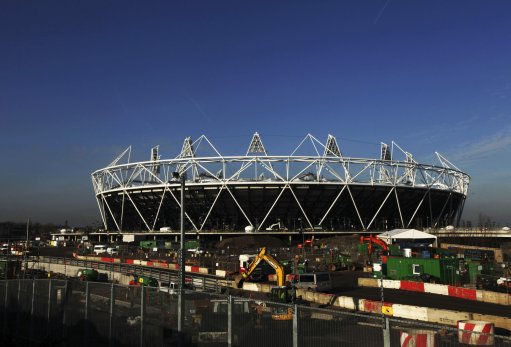 Tottenham chairman Daniel Levy has confirmed they have abandoned any plans to move to a stadium next to their current home at White Hart Lane.

Spurs are bidding alongside West Ham United to take over the Olympic stadium in East London.

Tottenham had previously sorted out planning permission for a site next to their current home.

But despite getting the green light from the local council for the Northumberland Development Project, the costing of the proposals mean Spurs no longer consider them viable.

"That is absolutely dead in the water," Levy said.

"We have made it clear that the current stadium proposals at Tottenham are not viable so that is not something we are able to proceed with.

"At the moment we do not have an alternative."

Source: Sky Sports
Daniel Levy has finally revealed his hand – Tottenham either move to the Olympic Stadium or go nowhere.
Some see this as the Spurs chairman throwing his toys out of his pram in an effort to persuade the Olympic Legacy Commitee to choose the Tottenham bid.
The Lilywhite fans will see it as Levy being sensible with the club's money in these hard economic times.
The biggest losers in this battle is Haringey Council and the people of the area. It is a poor, run-down district of London and the Northumberland Development Project would re-generate the borough.
The issue with White Hart Lane is transport. Has Levy looked into increasing capacity at the White Hart Lane ground while spending money on improving transport links?
This will benefit the club and the surrounding areas, but with anything in football nothing is as simple as that.
---
Join the Best Football Manager game now, Its Free!