Just Go With It will be released in UK cinemas on Friday 11th February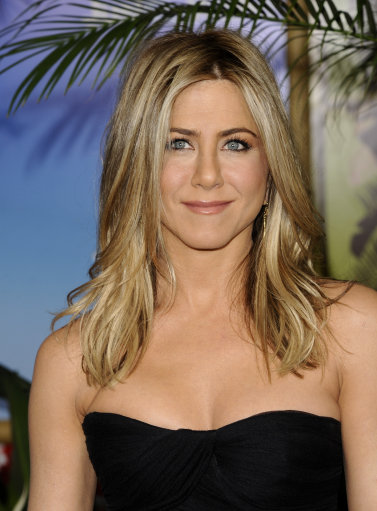 Just Go With It, starring Jennifer Aniston and Adam Sandler, will be available at UK cinemas from Friday 11th February.
The film, directed by Dennis Dugan, tells the story of a plastic surgeon, who tells a series of white lies in order to land the woman of his dreams.
A Wealthy plastic surgeon Danny Maccabee pretends to be married to bed single women. He has a feisty assistant, Katherine, who is single-handedly raising two precocious kids, Maggie and Michael. At a party, Danny meets schoolteacher Palmer Dodge and the connection is immediate… until she discovers the wedding ring in the pocket of his jeans. So he makes up a lie about an impending divorce and persuades Katherine and her children to play along with the lie.
Just Go With It cinema listings are now available to view online.