Texas have reformed for their first live shows in over 5 years.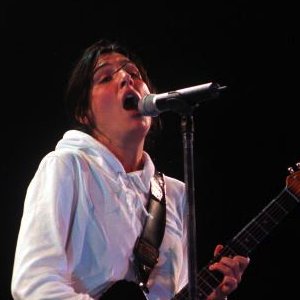 Scottish band Texas are set to perform a number of shows across the UK in 2011, after officially reforming. The tour, the band's first in over 5 years, will stop off at 5 outdoor venues in June, July and August, with the possibility of yet more shows being announced.
Texas are best known for hit songs such as Say What You Want, In Our Lifetime and Summer Sun.and released their last album, i Don't Want A Lover, in 2004.
Texas tickets are on sale now for the following shows:
Newmarket Racecourse – Friday 24 June 2011
Epsom Racecourse – Thursday 30 June 2011
Carlisle Racecourse – Saturday 2 July 2011
Westonbirt Arboretum – Sunday 17 July 2011
Doncaster Racecourse – Saturday 13 August 2011