Seems that now is the right time to ask this question!
Premier League Tickets Available from Tixdaq.com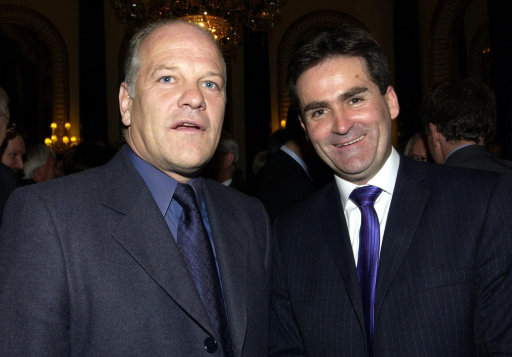 Whether it's Richard 'Monkey Arm' Keys, Andy 'Can you Tuck This In' Gray or perhaps Robbie Savage or Stan Collymore, we want you to tell us who really gets on your nerves. Maybe it's Adrian Chiles, John Motson anyone from Soccer AM. The list is quite literally, almost endless.
We want you to name the person who has you reaching for your radio or TV remote control with the sole aim of flinging it to the floor.
Remember you can pick whomever you wish. Perhaps there is a lesser known local presenter who really deserves to be slapped across the face with a rake or maybe one of the usual suspects has got you so angry you are considering stalking that well known pundit/presenter and then shouting very loudly when they least suspect it, BOO!
We want your nominations so that we can then draw up a list of the most frequently named people onto a poll that we can then unleash on the entire world. So in the words of Delia Smith "Let's be having you".
So simply name and shame the offending person in the comment section below and our trained chimp will then collate the worst offenders who will then be placed in a poll.
Good Luck!