Is Anfield set for a new era of success.
Liverpool Tickets Available from Tixdaq.com
Watch Liverpool v Wigan live streaming with GetSport.TV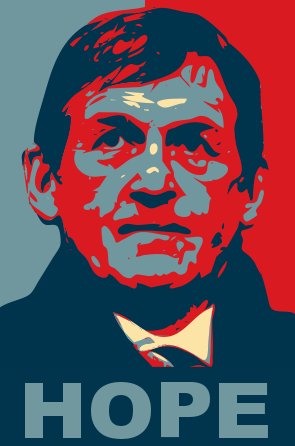 A 'Yes we can' style confidence has started to evolve at Anfield in a season which had looked for so long to be lacking in promise.
Forums have been abuzz with talk of a possible fourth place finish as well as Europa League glory following the upturn in results since Kenny Dalglish made his return to management at Liverpool.
Discussing a fourth place finish would have seemed ludicrous a few short weeks ago, but the turnaround in Liverpool's fortunes has seen them come within six points of the hallowed Champions League places.
Liverpool's season has began to build some momentum, winning their last four Premiership games whilst Chelsea and Tottenham both dropped points.
To add to this Roy Hodgson successfully guided Liverpool into the final 32 of the Europa League which they are second favourites to win behind Manchester City.
King Kenny has been keen to not get carried away, emphasising the importance of focusing on the next game rather than setting long term goals.
Is success yet in store for Liverpool this season?
For more articles and artwork click here