Katy Perry and Russell Brand seek guidance for newlyweds.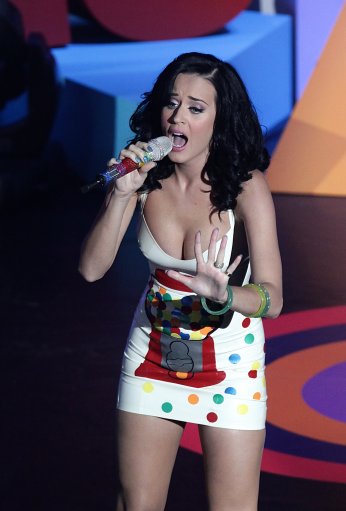 According to a report in the Daily Mail, Katy Perry has sought the advice of friends to find a good marriage counsellor.
Perry and husband Russell Brand live on different sides of the Atlantic and have apparently struggled to make their long distance relationship work as well as they hoped.
Though it is only three months since their wedding took place, it appears that Katy Perry is trying to turn things around before it's too late.
The American singer embarks on a UK tour next month, and Katy Perry tickets are available for the following concerts:
Hammersmith Apollo, London – 17th, 18th, 19th March
Apollo, Manchester – 21st, 22nd March
Echo Arena, Liverppol – 27th March
O2 Arena, Dublin – 28th March
Trent FM Arena, Nottingham – 30th March
BIC, Bournemouth – 31st March
Cardiff International Arena – 1st April
Metro Radio Arena, Newcastle – 3rd April
LG Arena, Birmingham – 4th April
SECC, Glasgow – 5th April
Wembley Arena, London – 9th April
Motorpoint Arena, Sheffield – 12th October
Echo Arena, Liverpool – 18th October
Cardiff International Arena – 19th October
Odyssey Arena, Belfast – 24th October
NIA, Birmingham – 26th October
Metro Radio Arena, Newcastle – 27th October
Aberdeen Exhibition Centre – 29th October
MEN Arena, Manchester – 31st October
SECC, Glasgow – 3rd November
Trent FM Arena, Nottingham – 5th November
O2 Arena, Dublin – 7th November