Oscar nominated actor Mark Wahlberg made his children watch his tattoo removal.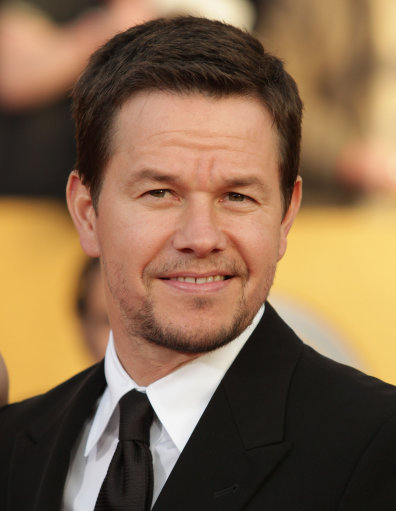 Mark Wahlberg brought his children along to watch his tattoo removal in order to deter them from getting one themselves in the future.
The Hollywood actor, recently Oscar nominated for his starring role in The Fighter, does not want either of Ella, 7, or Michael, 3, to get inked at any point.
He said on the Jay Leno show:
"I started getting the tattoos removed initially to do 'The Fighter, because I didn't want make-up to cover them up all the time. First time I got them, they all had meaning to them …
"When I started removing them, they said it'd take five to seven visits. I'd been 20-something times and I took my two oldest to watch because it's like getting burnt with hot baking grease, there's blood coming up, it looks like somebody welded your skin, there's these welts that come up like a quarter of an inch. Hopefully that will deter them from getting [tattoos]."
The Fighter cinema listings are available to view online, with the critically acclaimed film likely to pick up an Academy Award or two.