Black Eyed Peas star Will.i.am has revealed that Britney Spears' new album will be a "Monster".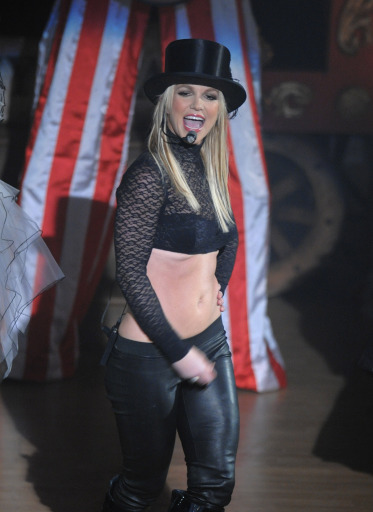 Clamour is growing ahead of Britney Spears' new album after her new single Hold It Against Me began to receive airplay, and Femme Fatale has been given a release date of March 25th 2011.
Black Eyed Peas star Will.i.am, who is helping to produce the record, told Associated Press, "I just came from the studio right now. It's a monster."
He went on: "It's mean, pretty, edgy, next level. But the beat just… It's that beat. She's singing fresh over it. It's something that today needs."
Will.i.am is clearly excited about the record.
He also said on his Twitter account: "The song I did with britney is ganna [sic] be crazy fresh."
Britney Spears is widely expected to announce UK tour dates around the time of Femme Fatale's release, and her fans can scarcely contain their anticipation of seeing the singer perform live in concert again.
Britney Spears tickets will be available to compare and buy as soon as the star confirms details of her live schedule.