Some up and coming talents destined for greatness.
Premier League Tickets Available from Tixdaq.com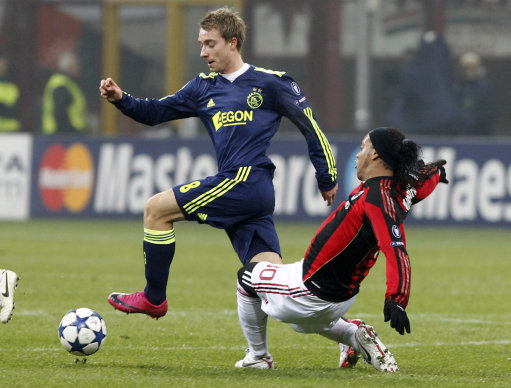 1. Christian Eriksen
The Danish International has been touted as the next Dennis Bergkamp and with good reason. He was easily Denmark's best player in the friendly versus England the other night and backed up all the hype surrounding him. With another 3 solid injury free seasons and perhaps a big money move away from Ajax as he has recently been linked with, he will be an amazing talent. However, Denmark are not one of the strongest teams in European Qualification currently but with a good draw and some good results could make an appearance in Brazil.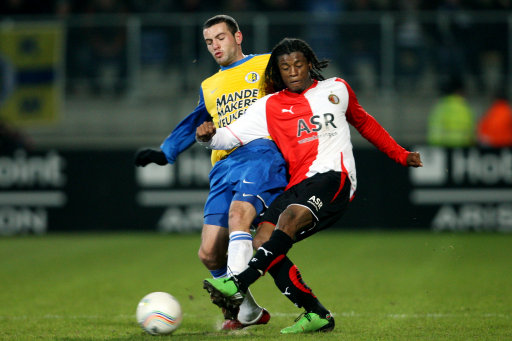 2. Georginio Wijnaldum
Wijanldum will be 23 at the next World Cup and as many Football Manager players will know, has been suggested as one of the most promising players for years. He is however, yet to make an appearance for the Dutch but has been an ever-present for Feyenoord. More of a playmaker than a goalscorer, Wijnaldum would fit in to the current Netherlands formation. Much hard work will be needed but if he makes it to Brazil, he will most certainly shine.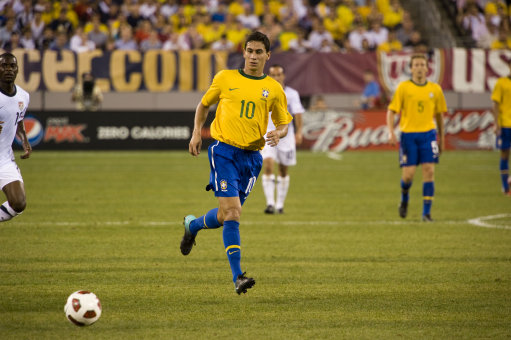 3. Ganso
This young Brazilian recently broke into the Brazil team in a friendly against USA and hit the post, he almost made an immediate impact. This is only the start of what is promosing to be a superb career. A consistent performer for Santos, he will no doubt be in the team for the 2014 World Cup and will shine on home soil.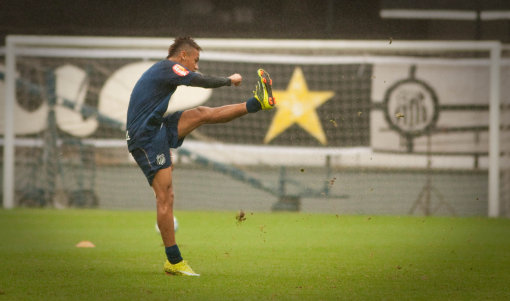 4. Neymar
At 19 Neymar already has a 50% goal ratio for Brazil (one goal in two games!). He is continually being linked with a move across the Atlantic to Europe. He has scored in roughly one third of all his performances for Santos, which is more impressive with almost 70 appearances. Neymar has great pace as well as the traditional Brazilian flair and skill. As Luis Fabiano's career will come towards the end at this time, he will no doubt more than fill his boots.
5. Mamadou Sakho
A strong and solid French Centre back who made his International debut versus England a few months ago. At only 20 years of age he is almost at a century of appearances for PSG and will no doubt continue to improve. A big move will no doubt be on the cards soon, as well as continual call ups from Laurent Blanc, will lead to Sakho being a feared opponent if he makes 2014 his first World Cup.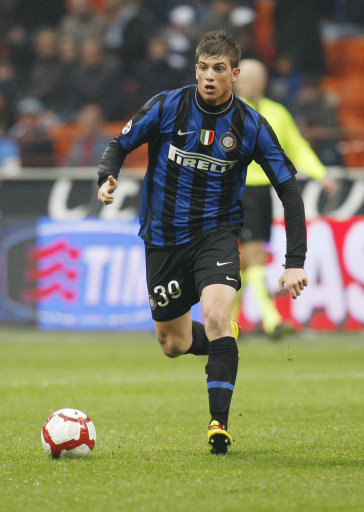 6. Davide Santon
Santon was given his debut by Jose Mourinho at Inter so must be something special (Discouting the Special One's love of Steve Sidwell and Claudio Pizarro at Chelsea). Lippi has been quoted as likening Santon to Maldini. He is currently on loan at Cesena in Serie A but this will no doubt only benefit him. He was impressive when coming up against Cristiano Ronaldo in the Champions League and will no doubt improve. He will likely get a place in the team due to the ageing nature of the Italian side.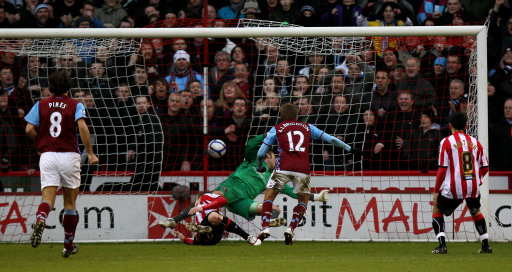 7. Marc Albrighton
Albrighton has shown bags of potential since making his debut for Aston Villa and is beginning to play a pivotal role in the side this year. He is yet to make his debut for England's Senior team but I am sure he will no doubt be in the squad for 2014 and will be influential for the England team.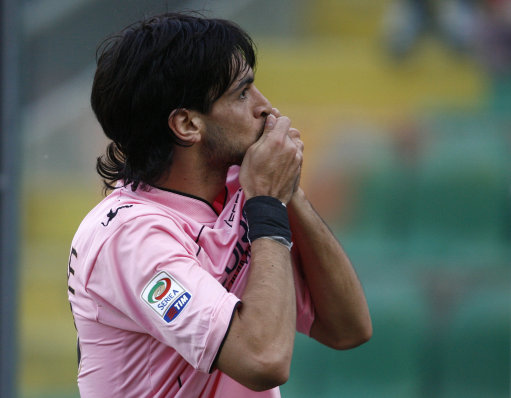 8. Javier Pastore
Played only a few minutes in the last World Cup under Diego Maradona for Argentina. Although their was some criticism over Maradona's selection, the great man must no doubt be a fantastic judge of what makes a great player. If he continues to perform in Serie A for Palermo he will certainly play a big part in 2014. He scored his first hat-trick this season.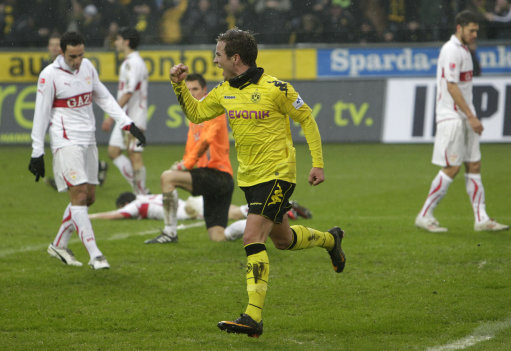 9. Mario Goetze
This Attacking midfielder is being lavished with praise in Germany as his Borussia Dortmund team sit on top of the Bundesliga by quite some margin. A speedy, technically impressive player with 2 caps already under his belt will certainly be at the World Cup. He has been linked with a big move but staying at Dortmund would probably be more beneficial, especially if they get Champions League football this season.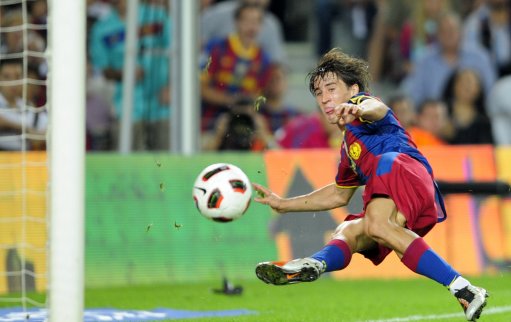 10. Bojan Krkic
The Barcelona boy has been on the scene for a few years and any followers of the European game will appreciate his ability. However, with such quality available at Barca his first team chances are limited. He has been linked with a move to Liverpool recently but Barca have raised his Buy-out Clause substantially. I think he still has much more ability to show and is currently developing around the best players in the world. I'm sure he will play a big role at 2014.
There are still plenty of other promising talents such as Lukaku and Hazard of Belgium, but I wanted to pick player's from team's that are more likely to appear at the competition.