Beyonce will headline Glastonbury Festival in 2011.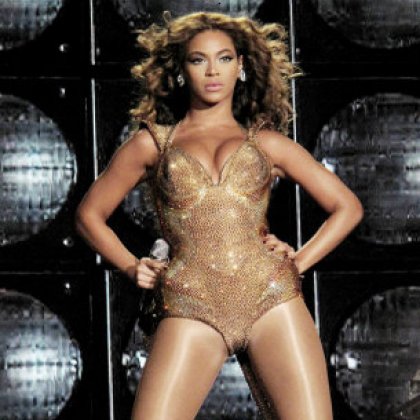 Beyonce has been confirmed as the headline act for Sunday night of Glastonbury Festival 2011.
In a statement posted on her record label Columbia Records' website, Beyonce said:
"This really is the biggest festival in the world and I cannot wait to perform there.
"Everyone who attends is really appreciative of music and is in such a good mood that entire weekend."
"I'm pumped just thinking about that huge audience and soaking up their energy."
She will perform a 90 minute set to close the festival, replicating the feat that her husband Jay-Z achieved in 2008.
It has prompted rumours of a UK tour in late 2011, and news will be posted on live dates as soon as Beyonce tickets are available.