Lady GaGa has finally unleashed her new single Born This Way.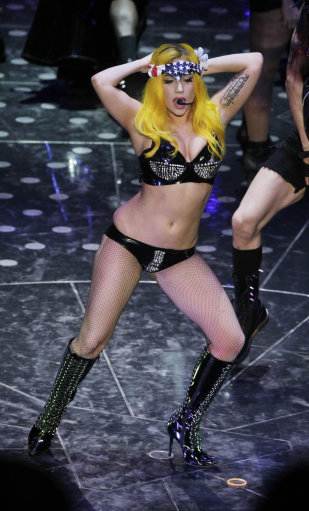 Lady GaGa has finally given the world what they have been waiting for – her new single Born This Way has finally been released.
Her fans – or little Monsters, as they have been nicknamed – have barely been able to contain their excitement as Born This Way Friday approached, and it was one of the most discussed topics this week on Twitter.
The American singer is expected to announce UK tour dates once her current American run of live shows is concluded.
Lady GaGa tickets are on sale now for those shows, and will be available for her European concerts as soon as they are available.