West Ham set to move from Upton Park to new Stratford stadium but Tottenham will fight decision.
West Ham tickets available at Tixdaq.com
Watch West Brom v West Ham live streaming with GetSport.TV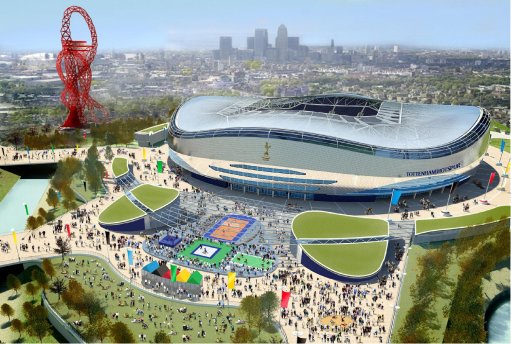 West Ham have beaten London rivals Tottenham in the race to take over the Olympic Stadium, the Olympic Park Legacy Company have announced.
West Ham have won approval from the OPLC to move into the Stratford venue following the 2012 games.
The East-end club were adjuged to have fulfilled more of the criteria, such as keeping the venue available for athletics, set by the organisation.
The announcement came after the 14 members of the OPLC board voted in favour of West Ham United's bid.
The decision has still to be ratified by the Government and the London Mayor's office, expected to be next week, but this will give Tottenham hope that the decision can be over-turned.
The battle to be given the deeds to the site had turned nasty with both sides attempting to put down the other bid.
Reports were leaked earlier this week that the east London club were the winning bidders following controversy over Spurs' intention to remove the running track inside the stadium if successful in their bid.
Tottenham wanted to turn the Olympic Stadium into a 60,000 capacity football stadium and would have re-developed Crystal Palace athletics stadium to satisfy the athletes.
But this would have broken a promise made to the International Olympic Committee to keep the stadium for athletics and would have led to political embarrassment.
West Ham stated they would keep the running track and showed they would use the stadium as a multi-use vehicle, including cricket and music concerts as well as providing use for the local community.
West Ham co-owner David Sullivan said: "The motive of myself and my partner David Gold is to give something back to the community we came from and are still a part of.
"The Olympic Stadium will motivate and regenerate East London and Essex."
The decision will strike a severe blow to Tottenham, who were looking to establish themselves as a permanent fixture in football's elite with a move to the high-profile venue, and will no doubt be lobbying MPs to change their decision over the stadium.
Plans to move into a new stadium near their White Hart Lane ground were shelved last month after it became economically unviable.
---
Join the Best Football Manager game now, Its Free!