Radiohead will release new album The King Of Limbs on Saturday February 19th 2011.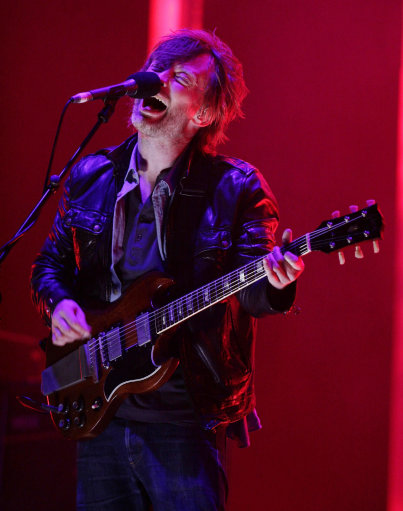 Radiohead have announced the surprise release of their new album in under a week's time.
The King Of Limbs has a release date of February 19th 2011, with the digital copy priced at £6, and the Oxford band's surprise news has prompted rumours of a UK tour for later this year.
Radiohead always deliver brilliant performances live, and should concerts be announced, there will undoubtedly be a clamour for Radiohead tickets.