An end of an era.
Premier League Tickets Available from Tixdaq.com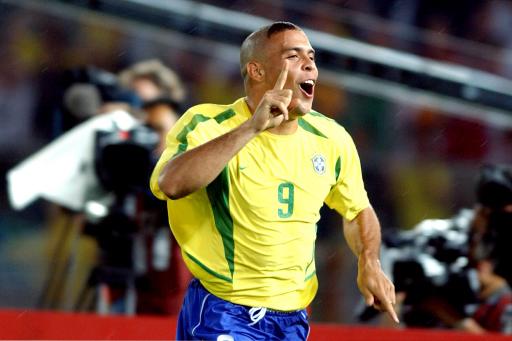 Brazilian legend Ronaldo has confirmed that he is retiring from playing with immediate effect.
The 34-year-old has announced he is bringing down the curtain on one of the most prestigious careers the world of football has seen in recent years.
During his career he scored over 350 club goals and he won 97 caps for Brazil.
He also helped his country to two World Cup wins and was named World Player of the Year three times.
"I can't take any more," he told Estado de Sao Paulo.
"I wanted to continue, but I can't do it any more. I think of an action, but I can't do it the way I want to. It's time.
"It's the body that's hurting me. The head wants to go on, but the body can't take any more."
SOURCE: Sky Sports
It is somewhat sad that Ronaldo calls time on his career with such breathtaking honesty as the Brazilian legend really has had such an epic career with so many highs and a few lows that it is something of an end of an era in football now that the 34 year old has decided to hang up his boots.
Unfortunately over recent years people in the media have taken to calling the former Barcelona, Real Madrid, PSV, Inter and AC Milan man as 'Fat Ronaldo', so as to avoid confusion with the Portuguese international, so it is only fair that for today we re-appropriate his name from the current Bernabeu star.
For the record Ronaldo managed 352 goals from 515 games and unlike some Brazilian stars, only a small portion of that effort took place in the somewhat average Brazilian leagues. He won the World Cup twice, albeit once as only a member of the 1994 squad. He also picked up two La Liga titles but oddly enough never clinched a Champions League triumph but was named World Footballer of the Year on three occasions.
So long Ronaldo, you will be missed.