Italian manager struggles to find a scoring formula at Stamford Bridge.
Chelsea Vs FC Copenhagen Tickets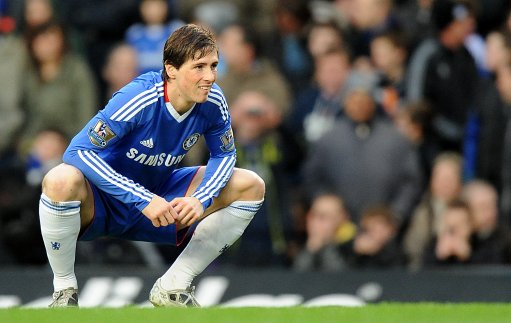 Chelsea manager Carlo Ancelotti has defended his decision to drop Didier Drogba and substitute Fernando Torres but admits he will play them together in their next game.
Ancelotti rotated his attacking options in Monday night's 0-0 draw with Fulham after the two superstar strikers failed to make any impact in the previous weekend's defeat to Liverpool.
But the 51-year-old Italian will give Drogba and Torres another chance to gel in this weekend's FA Cup replay with Everton.
Ancelotti was also required to defend his decision to drop Drogba and substitute Torres when three points were essential to maintain their title push and to re-claim a Champions League spot.
"Maybe in the next game we will use both. We wanted to have more control of the pitch in this game (so we left Drogba out)," Ancelotti said.
"Fernando played well. He had some opportunities in the first half and I took him out just to use Didier fresh and with power. That's the only reason I changed him.
"His performance was better than that against Liverpool. Every striker wants to score. I don't think he's frustrated because he needs time to play with us."
Of Drogba's reaction to his omission, Ancelotti added: "I don't know if Didier was happy, but every player knows every game is important.
"We wanted to rotate to maintain his condition and to give everyone great motivation."