Anyone up for a spot of fencing?
Premier League Tickets Available from Tixdaq.com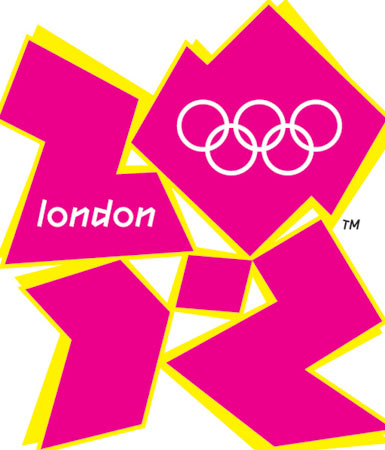 Contain your excitement, seriously, control yourselves. Now without wishing to be too cynical, do people really think that all the tickets for these events will be sold? Or even 50% of them? Will thousands of tickets in fact end up being given to local schools for free, not that there is anything wrong with that.
The Football should be fun and of course there is the synchronised swimming which is always good for a laugh. Perhaps the real winners of the whole event will be West Ham? Also, what do people think about this logo?
CLICK HERE to see the whole schedule