Queens Of The Stone Age announce special show.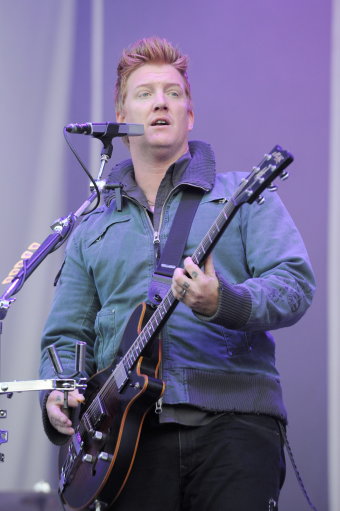 News has leaked that Queens Of The Stone Age will play a one-off show at the Roundhouse in Camden, London commemorating the release of their first album.
The California rockers will perform their eponymous debut live in full – along with B-Sides and rarities – at the show on May 17th 2011.
QOTSA have won a huge following since their first LP in 1998, with follow-ups Rated R, Songs For The Deaf, Lullabies To Paralyse and Era Vulgaris each gaining their own acclaim.
They are currently recording a new album.
Queens Of The Stone Age tickets for the Roundhouse concert will go on sale on February 25th at 9am.