The Rock will present WWE Wrestlemania 27.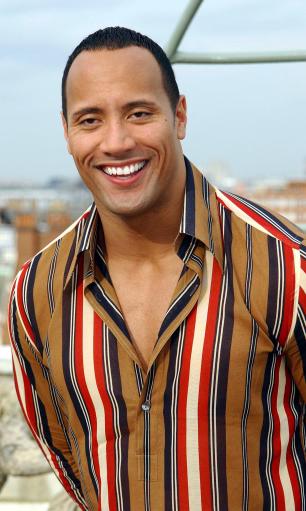 News that The Rock will present Wrestlemania 27 has sent WWE fans into a frenzy on Twitter.
It marks his first return to wrestling in seven years, and as one of the best-loved competitors to have ever participated, the hunger of his loyal support to see him live is quite extraordinary.
The Rock – real name Dwayne Johnson – signed up for a Twitter account only yesterday, and within six hours he had 65,000 followers.
He began with a simple message:
"FINALLY… I'm back. Don't miss me as @WWE's Most Electrifying Host of #WM27 on Raw's LIVE Chat after RAW!"
He was soon inundated with replies as excitement approached fever pitch.
WWE tickets are on sale now for events in both the UK and USA for Raw, Smackdown and Wrestlemania Revenge.