Stamford Bridge club under new investigation for illegal transfer dealings with youth players.
Chelsea Vs FC Copenhagen Tickets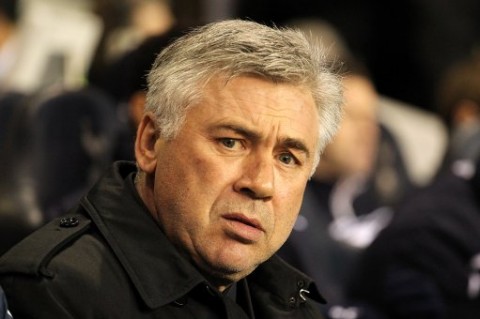 Chelsea's signing of highly-rated Feyenoord teenager Nathan Ake will be investigated by the Dutch Football Association.
News of the signing broke before Christmas as Ake posted pictures on the internet of him and his supposed agent being shown around Chelsea's Cobham training ground.
But this sparked controversy as 15-year-old Ake is not allowed an agent until he is 16 according to strict Dutch rules.
The role played by agent Dan Kramp of the Forza Fides agency has come under scrutiny, with reports suggesting he took Ake to London over the festive period to finalise the transfer.
Dutch PFA spokesman Danny Hesp said to The Sun: "The rules clearly state that agents can't do anything with children under 16.
"Yet this agent turns up with a 15-year-old at Chelsea so the FA has got to tackle this issue."
The Dutch FA has confirmed the matter will now be investigated, with Ake set to turn 16 on Friday.
A spokesman said "It's a transfer involving a player who is not yet 16 so our integrity unit is going to take a look at it."
This is not the first time Chelsea's transfer dealings have been investigated. In 2009, Fifa placed the West London club under a transfer embargo due to the furore caused by signing teenager Gael Kakuta from French side, Lens, two years earlier.
The ban was later over-turned but tarnished Chelsea's reputation amongst European clubs.
Chelsea have responded by saying their dealings with Feyenoord were all above board.
A Blues spokesman said: "We've kept Feyenoord abreast of our interest from the very beginning and as a result have agreed terms with the club for the player's transfer to Chelsea in July."