Winners at the 2011 BRIT Awards saw huge increases in demand for their records after the ceremony.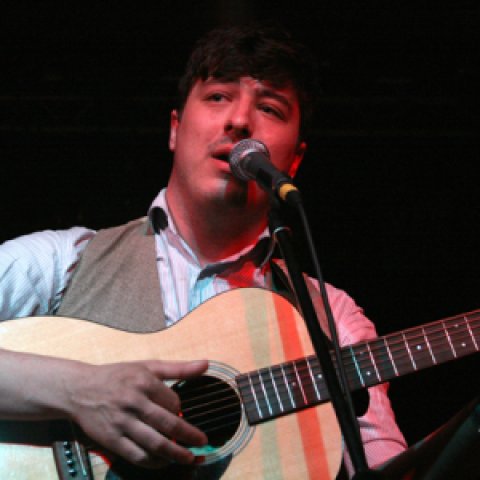 Many artists who performed live or won a BRIT Award at Tuesday night's ceremony have seen a major boost to their album and ticket sales in the period immediately after the event.
Mumford & Sons were the biggest beneficiaries, with sales of their LP Sigh No More up 2000%.
The band immediately announced series of concerts at intimate venues in Scotland, and Mumford and Sons tickets going on sale this Saturday for their tour dates.
Other artists to benefit included Tinie Tempah (up 900%), Adele (890%), Arcade Fire (500%), Plan B (340%), Rihanna (300%).