Sir Alex Ferguson has once again got his team to the top of the Barclays Premier League.
The Old Trafford side still have to hit top gear this season but with only one defeat in the league are favourites to regain their trophy.
Here at COS we have taken a look at the dead wood at the club.
Manchester United V Marseille tickets available at Tixdaq.com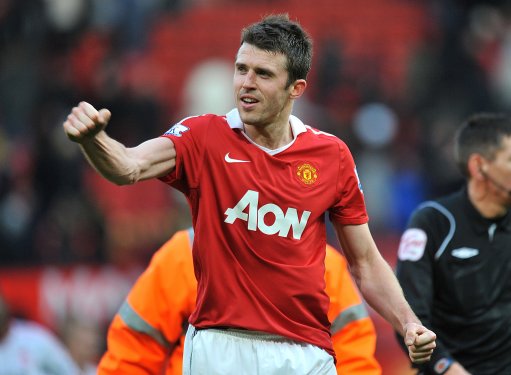 Michael Carrick
The North-East boy bought from Tottenham started with so much promise. He was handed Roy Keane's old shirt and was beginning to fill the Irishman's famous shoes but the Champions League final against Barcelona found him out. The Catalan midfield ruined Carrick and the Englishman has never recovered.
Gabriel Obertan
The French winger has never looked worthy of being a Red Devil. He stands out with his vastly receding hair-line but that is the only reason why he does. He is young and could improve but Manchester United have better options.
Owen Hargreaves
If only the lad could stay fit. How England could do with him. The one season he was not injured United won the league and Champions League double. Not bad eh? But recently he has been an expensive patient at the Manchester United Health Service (the MHS) and needs to be sent to the knackered yard.
Tomasz Kuszcak
The back-up to Edwin Van Der Sar who is not good enough to replace him. The 28-year-old spent the last five years waiting to replace the Dutchman but is deemed not good enough when the time arrives. Sell Kuszcak, bring in two keepers – one to replace Van Der Sar, the other a young keeper with potential.
Darron Gibson
His Republic of Ireland manager Giovanni Trapattoni said he should move to find regular first-team action. Ferguson should sell and get in a more consistent performer. He scores some magnificent goals but is too hit-and-miss. Was blamed for the FA Cup exit to Leeds and has never recovered.