Radiohead bring forward their album release and post new video online.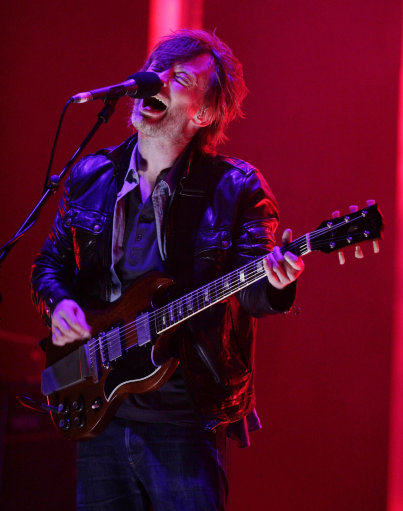 Radiohead have confirmed the release of their latest album King Of Limbs, a day ahead of schedule. The album is the band's 8th studio LP, and is tipped to hit the top of the UK charts.
Radiohead are rumoured to have lined up a number of UK shows this summer, although it is unclear whether they plan a full UK tour. Radiohead tickets will be available to buy online as soon as dates are announced.
The band have also posted the video to latest single, Lotus Flower, which can be seen below: