Sports Illustrated reporter hopes to unseat the second most hated man in football.
Premier League Tickets Available from Tixdaq.com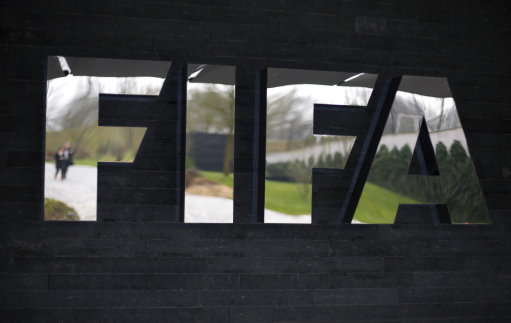 An American journalist has vowed to run for the post of Fifa president in opposition to incumbent Sepp Blatter.
Writer Grant Wahl, 37, intends to stand as a "people's candidate" against 74-year-old Blatter, who is up for re-election in June.
Wahl is actively canvassing Fifa member federations to secure the one nomination he needs to stand.
Mohammed Bin Hammam, president of the Asian Football Confederation, is also tipped to run for the Fifa presidency.
However, US-based Sports Illustrated magazine journalist Wahl believes that Bin Hammam's candidacy would change little, arguing that the Qatari is a Fifa insider.
Blatter's attempt to win a fourth four-year term at Fifa is being run against the backdrop of corruption allegations that surrounded the bidding and votes for the 2018 and 2022 World Cups.
Wahl's campaign has gained plenty of support on social media sites and the American has been encouraged by the backing of other journalists from around the world.
"Wherever I go, I encounter lots of dissatisfaction with Fifa. People aren't happy with the way it has been run but up until now there has been no way for anyone to register their feelings," claimed Wahl. (BBC Sport)
Now Grant may have little hope of winning the race to the top job at FIFA, one can only hope that his running for the position would at least bring more press attention to the crooked goings on at the world football's governing body.
It is a brave job to undertake and one can only imagine what sort of hurdles await the Sport Illustrated journalist but he gets our wholehearted support. In fact we are about to conduct a Q&A with Grant Wahl himself so if you have any queries or questions then either post them below in the comment section, along with your first name and where you reside or email us at editor@caughtoffside.com