Stamford Bridge supremo knocked out of top three on richlist and could be removed as London's best club by Emirates counterpart.
Watch Arsenal v Stoke live streaming with GetSport.TV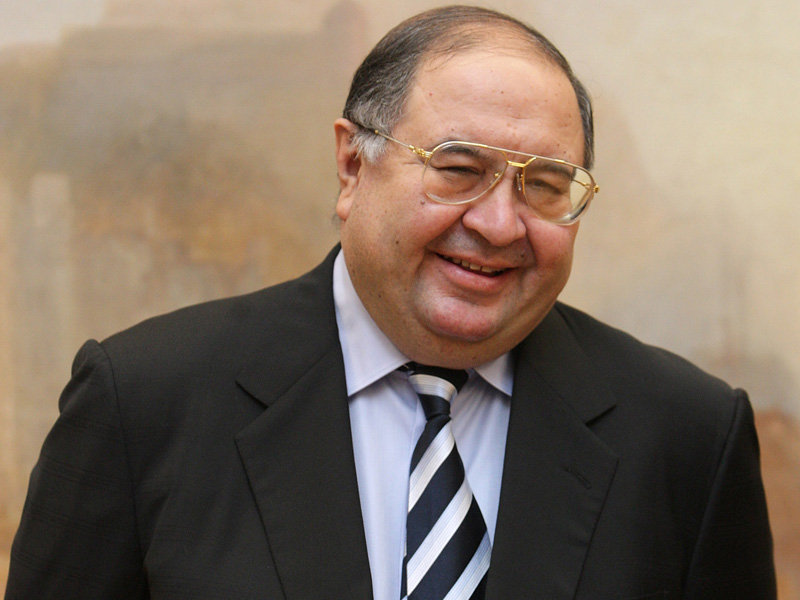 Chelsea owner Roman Abramovich has suffered another embarrassment this week after being replaced in Russia's richlist by Arsenal shareholder Alisher Usmanov.
Abramovich has slipped from three to five in the list of Russia's richest people while Usmanov has risen from seventh to third.
This is the first time Abramovich has been placed outside of the top three in the list and marks another blow for the Russian billionaire.
In the last few weeks, Abramovich has had to spend over £70million on players to improve the Chelsea squad, on the same day the club announced losses of £70million.
He has also seen his side fall to fifth, 12 points behind leaders Manchester United, and dumped out of the FA Cup.
According to Finans Magazine, Abramovich's wealth grew during the year to $17.1bn (£10.6bn) but the fortunes of his rivals grew faster. Usmanov's total wealth swelled to $19.9bn (£12.4bn).
Usmanov may have greater cause to celebrate soon as Arsenal chase an unprecedented quadruple, while Chelsea are fighting to qualify for next season's Champions League.