Tottenham manager will bring Charlie Adam to White Hart Lane as Luka Modric heads to Old Trafford.
Tottenham V AC Milan Tickets available at Tixdaq.com
Watch Blackpool v Tottenham live streaming with GetSport.TV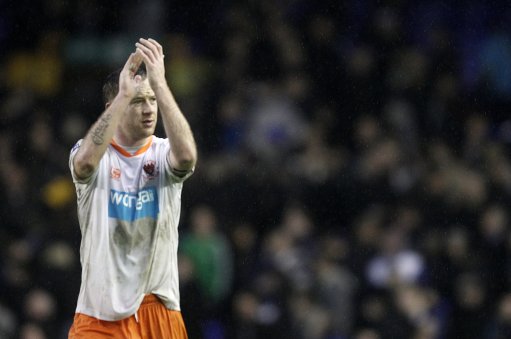 Tottenham manager Harry Redknapp will attempt to sign Blackpool's Charlie Adam again in the summer.
Adam looks likely to be a replacement for Luka Modric, who seems destined to sign for Manchester United as a replacement for the veteran Paul Scholes.
Redknapp failed in a January transfer deadline day move for the gifted Scottish midfielder but will reignite his interest at the end of the current campaign.
"Do I want to buy Adam in the summer? It's difficult, it depends what they (Blackpool) want to do with him," he told Talksport.
"He made the right decision to stay with Blackpool for the rest of the season.
"Blackpool have been good to him and I think he probably owes that to Blackpool, to try and keep them up this year.
"I'm sure at the end of the year there would be plenty of clubs who would be interested in him."