Old Trafford stars go head to head. There can be only one!
Man United V Marseille Tickets available at Tixdaq.com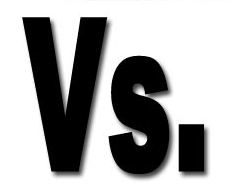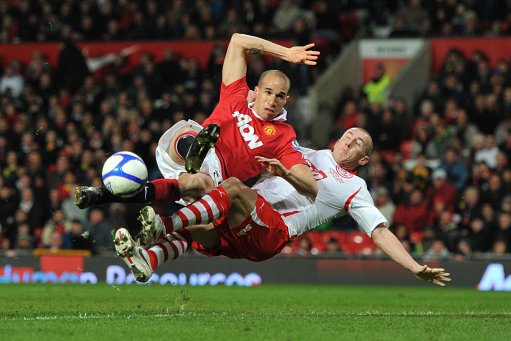 Gabriel Obertan (Man United)
21 year old Frenchman Obertan arrived at Old Trafford for a fee of £3m and has consistently flattered to deceive and has failed to convince many of his ability to play for a team as grand as Manchester United. Sir Alex Ferguson now uses the former Bordeaux man sparingly and after his poor display against non-league Crawley Town, one wonders if he has a future at Old Trafford.
Bebe (Man United)
Ferguson famously, or will that prove infamously, signed Bebe without seeing him in action and in retrospect that may prove to be a costly mistake. Manchester United paid £7.4m for a player who had joined Guimaraes for free five weeks earlier. The Portuguese Under 21 international put in a horror show of a performance on the weekend and is according to some, the worst player to have ever played for Man United.
In a change to the usual format you can now vote on this matter in the poll to the right of screen. You can of course discuss the issue in the comment section and if you like can even argue amongst yourselves if you so desire.
Simply vote for Gabriel Obertan if you feel he is the better of the two, or Bebe if you feel the Portuguese youngster is superior. Vote for a draw if you feel they are equally stupendous.