Home Park club look likely to be relegated after penalty for entering administration.
Premier League Tickets Available from Tixdaq.com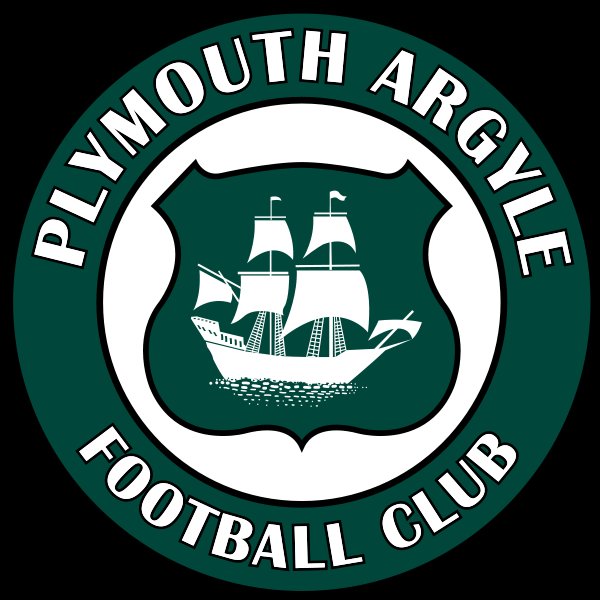 Plymouth Argyle face an up-hill battle to survive relegation after they will be deducted 10 points for entering administration.
The League One club have taken the action, after facing a tax bill of £300,000, to protect the club from insolvency action from creditors.
Argyle fought off a winding-up order from the High Court earlier in the month after a separate tax debt was paid in full.
But the South Coast side, managed by Peter Reid, now face a potentially crippling points deduction which would see them slip to the bottom of the table.
After the deduction they will be five points behind Dagenham And Redbridge, having played three games more, and 10 points off safety.
"The directors of Plymouth Argyle Football Club have today issued a 'Notice of Intention' to appoint an administrator as they continue to seek a solution to the company's current cash flow problems," a statement on Plymouth's official website read.
"This action gives the club protection from insolvency action from creditors, whilst at the same time allowing the directors the opportunity to turn current expressions of interest into a permanent and lasting solution for the club."
The club insists that it is not yet in administration and its fate is still in the balance, despite the recent move.
However, an independent assessor will now be brought in to work alongside advisor Peter Ridsdale in a bid to restore Argyle to full financial health.
"This action does not mean that the club is in administration today nor does it assume that it will necessarily enter administration at a future date," the statement continued.
"Further steps will depend on the outcome of current discussions with potential investors.
"Under current Football League rules and despite the fact that the action taken is not administration, Plymouth Argyle Football Club will be subject to a 10-point penalty under the League's sporting sanctions rule.
"To allow the best options for the way forward to be independently assessed, David Hinchliffe from Walker Morris Solicitors has been appointed to work with Peter Ridsdale who will for the time being continue to act as an independent advisor to the board."