There will be some who will feel that any punishment handed to Wayne Rooney would in some way be part of some sort of witch-hunt, at least that's the defence Manchester United boss Sir Alex Ferguson quite cleverly used to deflect attention away from the decision itself. Watch the video for yourselves and make your minds up.
Man United V Marseille Tickets available at Tixdaq.com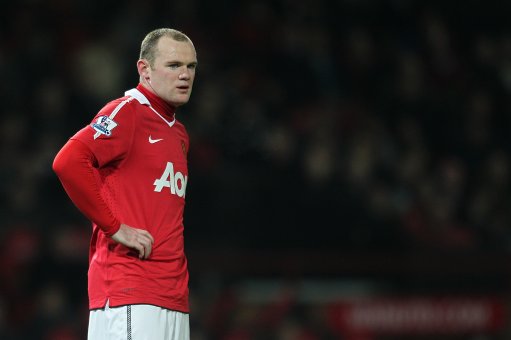 rel
Uploaded by bigbonedd. – Basketball, baseball, pro wrestling and more sports videos.
Sir Alex Ferguson claimed that the media would target Wayne Rooney after accusations he escaped a sending off in Manchester United's 4-0 win at Wigan.
Wigan boss Roberto Martinez said Rooney deserved a red card after an early off-the-ball incident with James McCarthy.
"It's quite clear he catches him in the face with his elbow," stated Martinez.
But Ferguson said: "There's nothing in it… [but] as it is Wayne the press will raise a campaign to get him hung or electrocuted, something like that."
Home supporters were incensed by Rooney's eighth-minute challenge on McCarthy for which referee Mark Clattenburg awarded nothing more than a free-kick to Wigan.
Nine minutes later United took the lead through Javier Hernandez's clever finish, after which they kept Wigan at bay thanks to goalkeeper Edwin Van der Sar before eventually winning with ease.
"I saw the incident clearly, and the referee did as well because he gave the free-kick," added Martinez.
"Once you give a free-kick it is quite clear that it is a red card.
"When you look at the replay, it is quite clear he catches James McCarthy in the face with his elbow.
"If one of my players had done that, I would think he was very lucky to stay on the pitch.
"It is a big call in the game. It is unfortunate because the referee saw it, but he didn't feel it was a red card. It was not because he was Wayne Rooney. It was an incident in the game. That is it." (BBC Sport)