Emirates club announce after tax financial loss following Carling Cup heartbreak.
Barcelona v Arsenal Tickets available at Tixdaq.com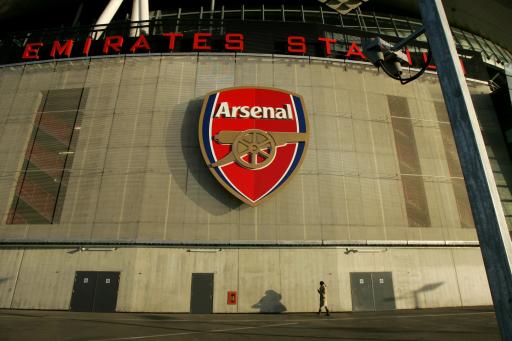 Arsenal Holdings plc, the parent company of Arsenal Football Club, have announced an after tax loss of £2.5million in their financial results.
The news comes as the club are still reeling from the Carling Cup defeat to Birmingham City, extending their six-year wait for silverware.
The results for the six months up to 30 November 2010 show the club have an operating profit of £12.6million, down from £29.3million from the previous year.
But once tax is taken into account, the profit is reduced to a £2.5million loss.
This loss has been attributed to a reduction is property sales and increased player trading.
The sale of 50 apartments at Highbury Square generated revenue of £22.5million with a profit of £3.3million (down from £11.3million in 2009).
This reduction was expected as there were less apartments up for sale.
Arsenal also claim increased investment into the squad has affected the profitability of the club.
Jack Wilshere, Aaron Ramsey and Wojciech Szczesny have all signed new long-term contracts at the club which has added to the wage bill at the Emirates.
Football operating profits are down from £18million to £9.3million reflecting the club's increased investment in football wages.
Player sales contributed £4million, down from £33.9million the previous year.
Peter Hill-Wood, non-executive chairman at Arsenal, is not concerned by the financial loss and is happy with the current state of the club.
"This is a robust performance in the current climate and is where we expected to be at this stage of the financial year and in our longer term development plans for the growth of the club," he said to the club's website.
"The Club is exactly where we want to be, competing for trophies across the closing months of the season.
"I know Arsène Wenger and his players will remain focused and will be appreciative of the fantastic support they get from our fans around the world.
"We are proud of the fact we continue to compete at the highest level while staying true to our principles operating as a self-funding club.
"This brings its own challenges in an increasingly competitive environment but provides the platform for a secure and positive long term future."