Want to see your hairiest teammates get waxed, endure torture and public humiliation, and raise money for Comic Relief all at the same time?
Now you can …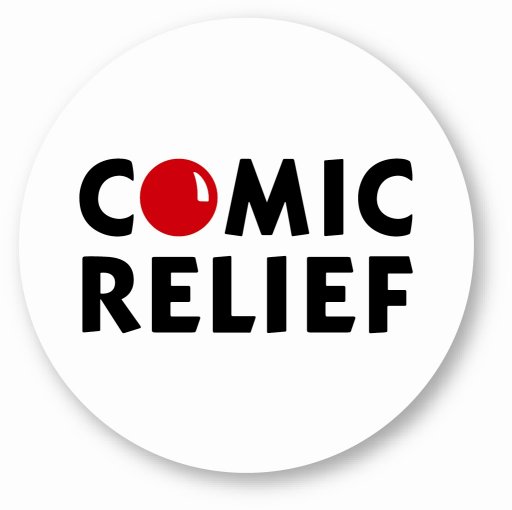 Producers of The One Show and Comic Relief are searching for football teams across the country that are willing to wax their legs on live TV.
They want 100 men to have their legs, chest or back (sorry no sack!) waxed during an episode of the BBC1 show.
To top it off your wives, girlfriends, mothers or even female bosses will be doing the waxing.
The show will be broadcast on Friday March 4 at 7pm in London, but all participants will have to be available from 5pm-7.30pm.
If your club or place of work team is interested in taking part, contact Lynsey Wylie at lynsey.wylie@bbc.co.uk or on 020 8008 5636.
Other events include dressing up as a Spice Girl and stripping for Comic Relief.
Comic Relief works to support the poorest and most disadvantaged people in the UK and around the world, striving towards a world free from poverty.
So far over £650m has been raised helping to change millions of lives. In 2009, more than £82 million was raised to transform people's basic standard of living.