Did Old Trafford star get off lightly?
Premier League Tickets Available from Tixdaq.com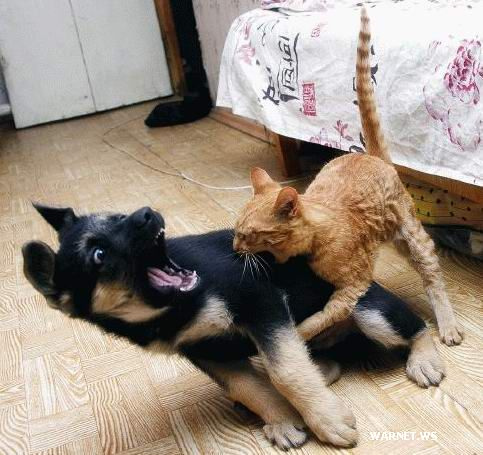 References to forms of capital punishment in an attempt to head off any criticism by portraying it as 'nothing'.
By trying to deflect the impact of Wayne Rooney's blatant elbow that should have been a straight red, Sir Alex Ferguson has once again shown his true class. What a great ambassador for the game.
He's pre-emptive strike in an effort to set the agenda regarding an incident that will attract deserved media attention is par for the course.
He's once again attempting to influence the decision makers.
The press will devote some column inches to condemn a blatant elbow and will rightly castigate the perpetrator. Fair enough in my book.
But Ferguson is trying to portray Rooney as being some sort of victim of an underserved pre-meditated act of persecution. As if he was an innocent party.
Sorry Ferguson. It just won't wash.
A deliberate elbow is a deliberate elbow. I would expect the press to condemn any act of wilful thuggery on the field of play. Irrespective if this act was committed by Wayne Rooney, Steven Gerrard, Joey Barton, Lee Bowyer or Archbishop Desmond Tutu.
Retrospective punishment should apply – but will it?
Poor old hard done by Wayne Rooney. Such an easy target for unwarranted punishment.
A bit like McCarthy's head yesterday.